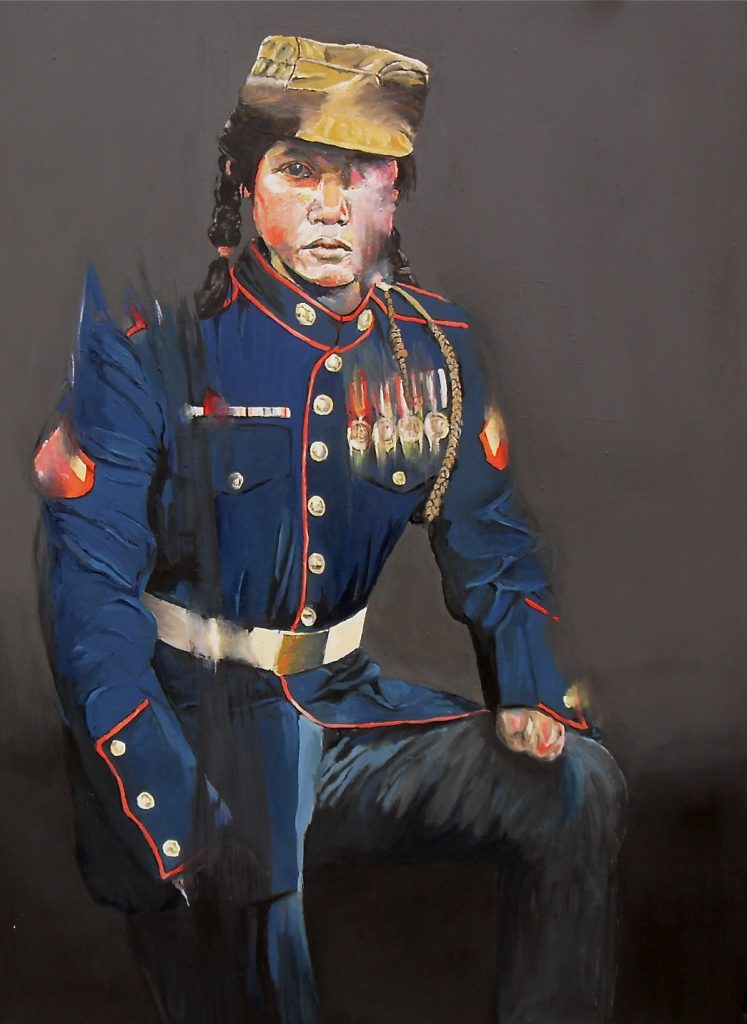 Chairs, muscles, os : des formes humaines en perpétuel changement vers leur fin.
Inventaire avant disparition dans les galeries Royal portraits, Portraits de famille, Corps et Histoire.
Flesh, muscles, bones: human forms in perpetual change towards their end.
Inventory before disappearance in the Royal portraits, Family portraits, Bodies and History galleries.